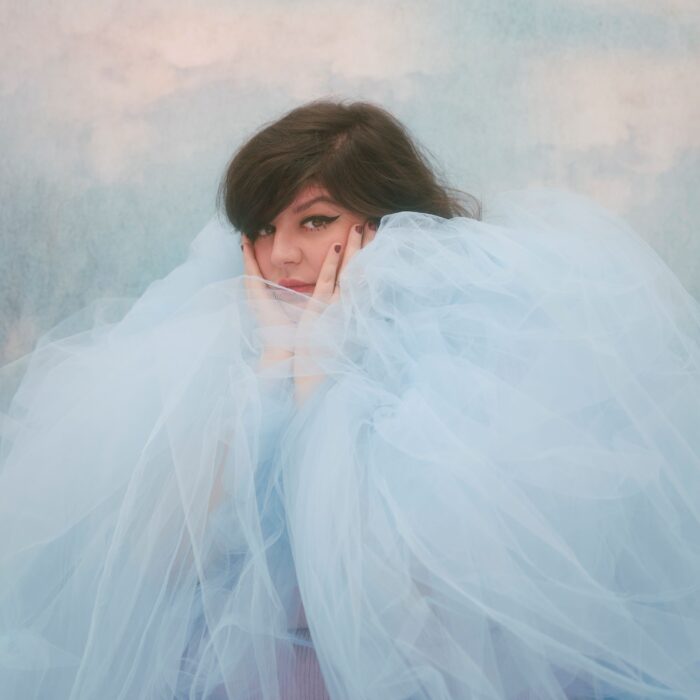 NOVEMBER ULTRA AT EUROSONIC TONIGHT!
In addition to generating a growing interest from the public and professionals in the music sector, November Ultra has managed to gather an impressive number of followers on social networks! She has almost 110K followers on Instagram, 640K on Spotify and 920K on TikTok!
This French artist also manages to conquer an international audience with sold-out shows in London, the USA and Germany! A real French pop phenomenon!
At the end of 2022, she did amazing full shows at the AB club and at the Orangerie at Botanique. On March 30th, November Ultra will be playing at De Roma and she will open Les Aralunaires Festival on the 3rd of May !